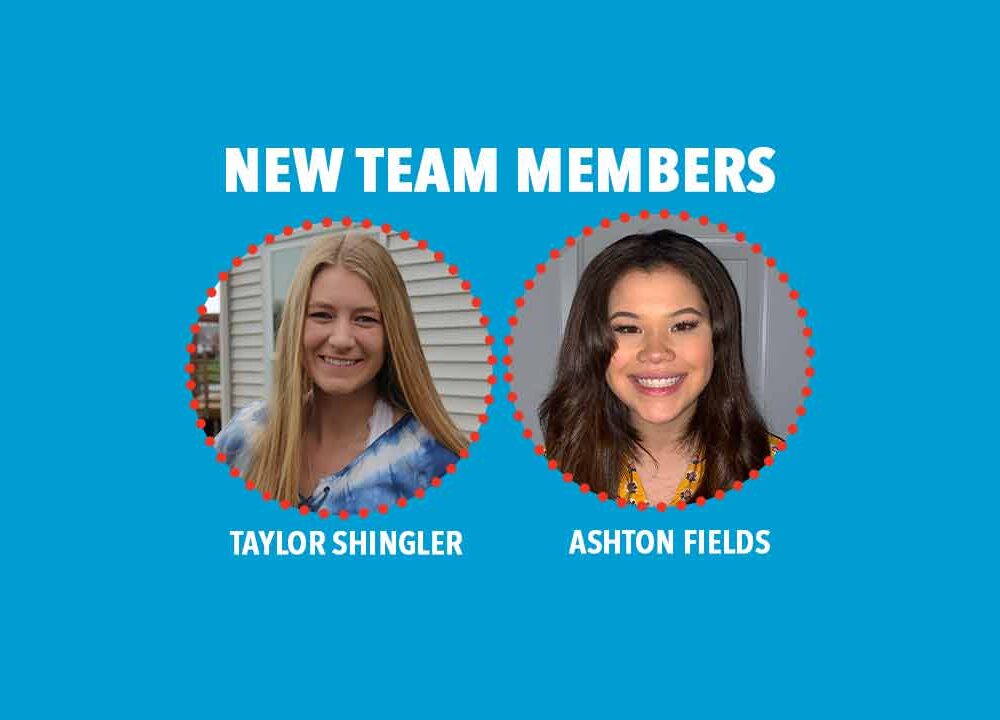 The American Gold Sports Alliance is pleased to announce the recent institution of their intern program! Taylor Shingler and Ashton Fields were hired in late 2020 and are the first two interns to join the program!
Taylor Shingler joins our team as our new Marketing and Outreach Coordinator. She is a lifelong resident of Lockport, Illinois, and is currently a junior sports business major at Maryville University in St. Louis where she also plays for the school's softball team. At Maryville, Taylor is involved in various on-campus organizations including holding executive positions for the Alpha Lambda Honor Society and on the Rawlings Sports Business Management leadership council. Click here to read more about Taylor.
Ashton Fields comes to us from Oak Forest, Illinois as our new Pacific Rim Outreach Coordinator. She is a sophomore global studies major at the University of Illinois Champaign-Urbana. For most of her life, she balanced dance and softball. Ashton was a four-year varsity softball player at Oak Forest High School. One of her biggest accomplishments was receiving All-Conference her junior and senior year. She also loved to run softball camps and educate younger athletes. Click here to read more about Ashton.
The American Gold Sports Alliance aims to encourage and inspire achievement in the world of sports competition by identifying, informing, encouraging, and supporting athletes and student-athletes to excel in their chosen sport, irrespective of their financial status. Click Here To Learn More About AGSA
If you're interested in partnering with AGSA for an event, you can contact us at info@agsa.org.