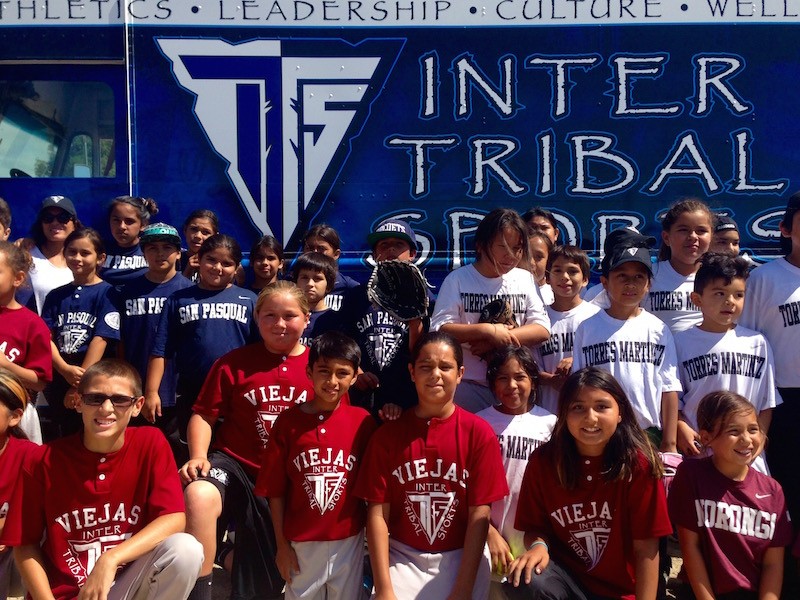 Established in 2002, the Inter Tribal Sports (ITS) mission is to unify tribal youth and communities through structured athletic programs while providing necessary resources and developing a strong foundation in culture, leadership and wellness.
The organization features year-round youth sports and enrichment programs designed specifically for southern California Native American communities. Featured sports include basketball, cheer, flag football, softball, cross country, and soccer. All of the league sports are co-ed, recreation, and non-contact sports. In addition to sports leagues, ITS offers wellness programming, cultural gatherings, group social outings and leadership activities. ITS provides athletic opportunities and values education in conjunction with cultural, physical, mental, and spiritual development.
ITS furnishes youth and communities with occasions to build self esteem, respect, acceptance, and sportsmanship through fun and positive activities, while developing athletic skill and forming friendships, guided by appropriate role models in a sound, structured program that is non-profit, volunteer-oriented, and open to all tribal youth.