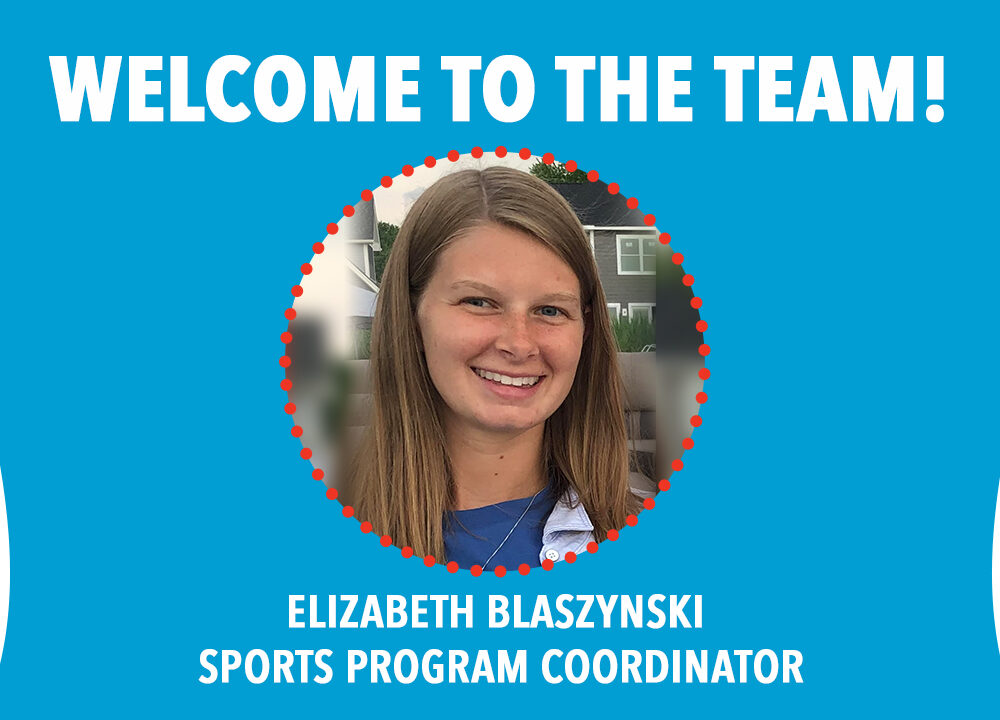 The American Gold Sports Alliance is excited to introduce the newest member to our team, Elizabeth Blaszynski! Elizabeth is a native of Geneva, Illinois and joins us as our new Sports Program Coordinator.
Elizabeth has been a lifelong sports fan and player. She started playing softball in grade school and continued to play through her middle school years. In High School, she pursued badminton at the Varsity level for 3 years. After graduating, she was the Assistant Badminton Coach and a Badminton Camp Volunteer at Geneva Community High School for two years while she was obtaining her Associate's Degree.
During those years she embraced her passion for coaching and loved encouraging others in a positive way through sports. While at the University of Illinois Elizabeth played on many intramural teams that consisted of softball, soccer, basketball and dodgeball. She cherishes all the connections she has made and is eager to continue working in the sport industry to help athletes achieve their goals.
Elizabeth is currently organizing the American Gold Sports Alliance's first badminton camp, scheduled for this summer, along with a lot of other exciting projects! "I am beyond thrilled to have this opportunity with a sports organization that is just as passionate about student-athlete sport programs and activity as I am," Elizabeth said, "I am looking to not only impact youth sport participation and success, but also emphasize the importance of self confidence and personal well-being that sport can promote. I know one day student-athletes will be proud to be associated with AGSA." We're looking forward to seeing everything she will accomplish! Click Here to learn more about Elizabeth
The American Gold Sports Alliance aims to encourage and inspire achievement in the world of sports competition by identifying, informing, encouraging, and supporting athletes and student-athletes to excel in their chosen sport, irrespective of their financial status. Click Here To Learn More About AGSA
If you're interested in partnering with AGSA or participating in one of our camps, you can contact us at info@agsa.org.